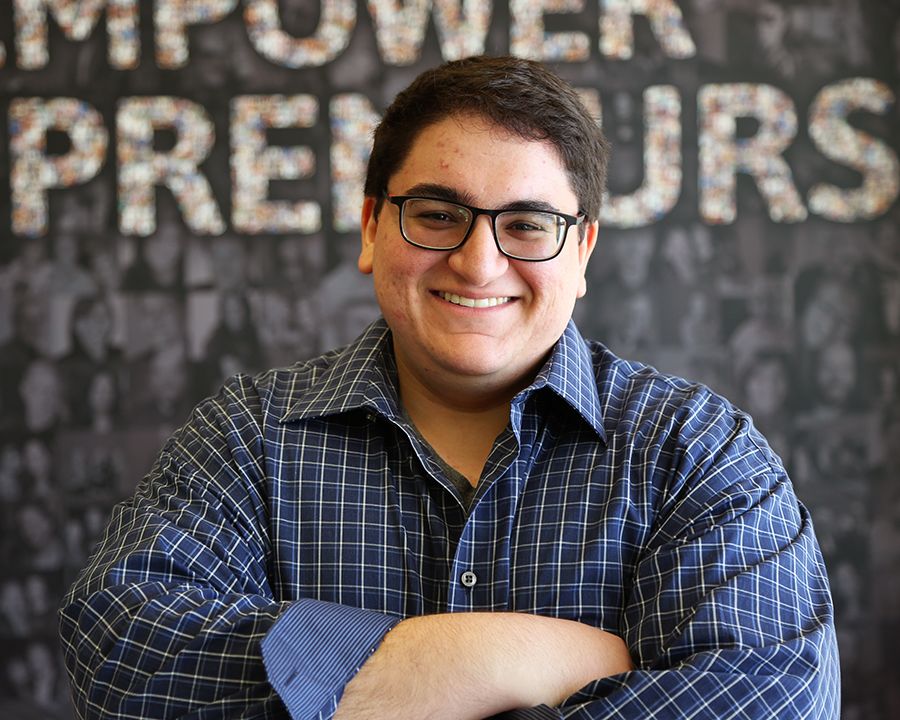 Millan Singh
Web Developer at Keap (formerly Infusionsoft) and budding entrepreneur in Phoenix, AZ
I build and maintain Keap's website.
I lead front-end development of the Infusionsoft by Keap website.
Tech I use and enjoy: Vue.js, Laravel, Node.js, Express.js, vanilla JavaScript, SCSS, WordPress
Hire me as an on-demand developer
Need additional front-end development resources for your project? Having a hard time hiring or just need a more flexible arrangement? I'm available on a weekly basis at up to 15 hours/week (outside of my 9-5).
Concierge WordPress for small business
You got into business to do what you do, not build and maintain a website. But it's the 21st century, and you know your website is going to be one of your main first impressions on your customers. I offer a concierge service, designed for small businesses, so you can confidently put your site in the hands of a professional and not have to sweat the details of building and maintaining a website.
The package is paired with top-notch hosting and security, and I will rectify security issues, handle malware, keep the site updated, and more all for free.