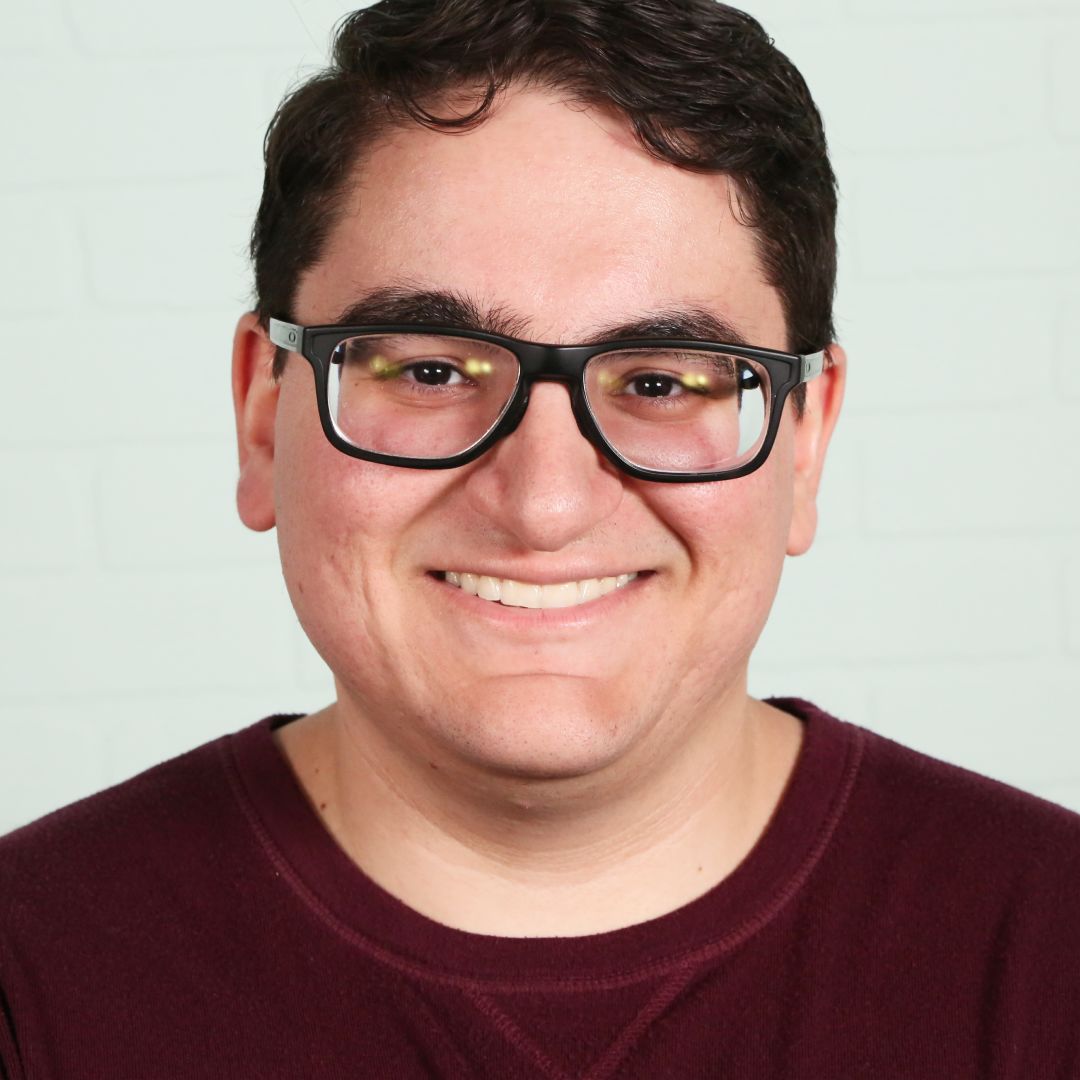 Millan Singh
Web Developer at Keap (formerly Infusionsoft) and creative entrepreneur in Phoenix, AZ
Vue.js
Laravel
Node.js/Express.js
My creative journey started with game design/development, before I decided to move into web development. I love building front-end web applications, particularly with the Vue.js framework, calling on my design background to help ensure a quality end-product and smooth co-operation with designers.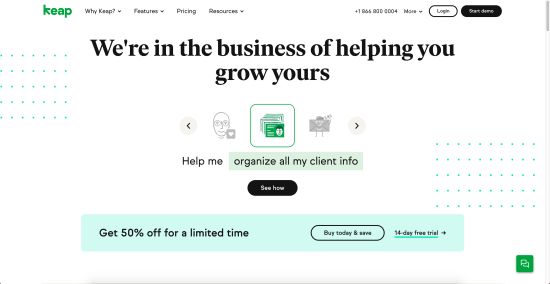 Keap.com
My team at Keap is responsible for building and maintaining our corporate website. It's a large Laravel site with a custom brand setup that we maintain. Though I've touched most areas on the site, I've become the go-to developer on our team for Vue work on the site, like our product demo.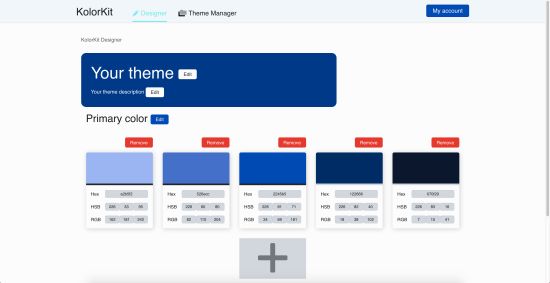 KolorKit
I'm building a software-as-a-service application called KolorKit, a color palette design and organization tool. It's still in the early alpha stage, with many more features to come.
SpyFy After Dark Podcast
I host a weekly podcast called SpyFy After Dark. It's a variety multi-host show where I talk with passionate people about the things they're passionate about.
Interested in working with me?
Need additional front-end development resources for your project? Having a hard time hiring or just need a more flexible arrangement? I'm available for select consulting projects.
Shoot me an email at me(at)millansingh.com.